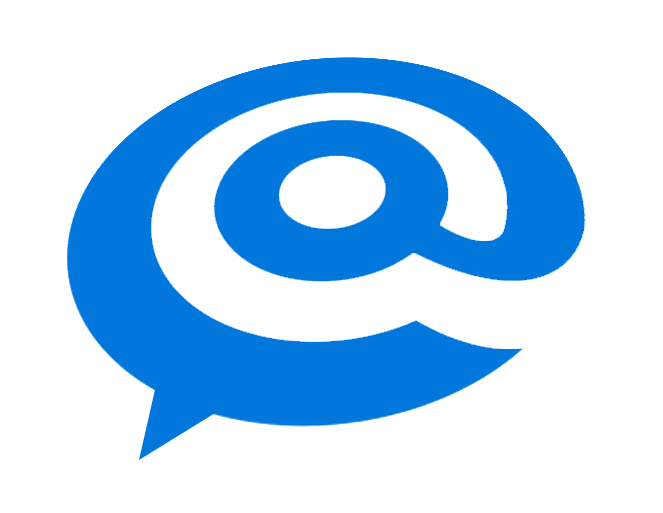 Hi everyone. Here is your weekly news:
1- Your weekly news will get a makeover: the Curling Quebec newsletter is getting a makeover next week! Our weekly communications will look a little different, but the content will remain filled with news and information as it always has. Please note that all tournament invitations will henceforth be shared exclusively on Facebook and on our website; our newsletter will continue to share those sources by weblink only.
2- Support our canadian champions !!: our Canadian Mixed Curling Champions have started to prepare for their next adventure: the World Championship! To do so, they will need your help, too. You can support Team Quebec by clicking this link and donating to their cause. Your gift will go a long way in helping Jean-Sébastien, Amélie, Dan and Brenda get to the Mixed Curling World Championship in 2020!
3- Registration deadline – Elite Series: Hurry! The registration deadline for the following championships is December 1st, 2019:
– Tankard (men)
– Scotties (women)
– Senior men & women (50+)
– Masters men & women (60+)
– Wheelchair
Register online by completing this form: https://curlingcanada.formstack.com/forms/serie_elite_2019_20 
4- Reminder – Battle of the clubs: This new club series event will be presented for the very first time at Glenmore Curling Club from January 3rd to 5th, 2020. Each club may register a maximum of one team composed of: 1 man, 1 woman, 1 junior and 1 senior. Sign up quickly! The registration deadline is December 1st, 2019. Visit our website for more information: https://curling-quebec.qc.ca/battle-of-the-clubs/?lang=en
5- Special tribute Meritas Award: Friday November 15, 2019, during the Buckingham's curling club Mixted tournament, M. Richard Faguy received a Meritas Award Special Tribute for his great implication in curling. It was Mr. André Bellavance (left on the picture), Curling Québec's president of the board, who gave the plaque to M. Faguy (right on the picture).
6- 20th edition of the Challenge of Charlevoix: the 20th edition of the Challenge Casino of Charlevoix started yesterday. Many teams will try to win either in Elite, Senior or Open. Congratulations to the host committee and to the numerous volunteers for the organization of this 20th edition and let's prepare the 25th!! To follow the action : https://www.challengecasinodecharlevoix.com
7- Invitation: Roberval curling club invites you to its 13th edition of the Réjean Paré tournament from January 23rd to 26th, 2020.
8- Invitation: Lachute curling club – who just rejoined Curling Québec's federation – invites you to its tournament from January 24th to 26th, 2020. This tournament is organised for and by Fadoq.
9- Invitation: Chicoutimi curling club invites you to its 7th edition of the Circuit Goldline Double Mixte Challenger of Saguenay from January 31st – February 2nd, 2020.
10- Invitation: Celanese curling club invites you to Molson/Canadian Senior 2020 tournament from February 9th to 14th, 2020.
Have a nice weekend!