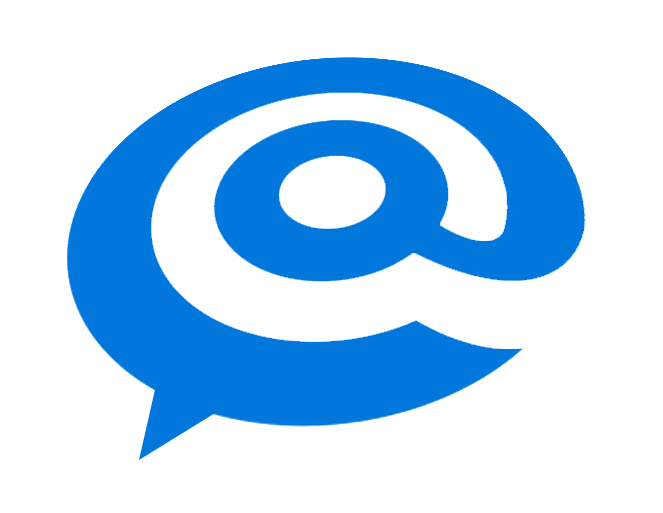 Hi everyone. Here is your weekly news:
1- Perfect Quebec captures Canadian Mixed Curling Championship: see the complete news by clicking this link : https://curling-quebec.qc.ca/perfect-quebec-captures-canadian-mixed-curling-championship/?lang=en
2- Registration deadline – Elite Series: Hurry! The registration deadline for the following championships is December 1st, 2019:
– Tankard (men)
– Scotties (women)
– Senior men & women (50+)
– Masters men & women (60+)
– Wheelchair
Register online by completing this form: https://curlingcanada.formstack.com/forms/serie_elite_2019_20
3- REMINDER – Battle of the clubs:  This new club series event will be presented for the very first time at Glenmore curling club from January 3rd to 5th, 2020. Each club register a miximum of one team composed of: 1 man, 1 woman, 1 junior and 1 senior. Sign up quickly! The registration deadline is December 1st, 2019. Visit our website for more information: https://curling-quebec.qc.ca/battle-of-the-clubs/?lang=en
4- REMINDER Tic Tap Top: the deadline for Tic Tap Toc registrations is getting close! December 1st is almost here and starting next week, the first mailings of certificates are scheduled to get sent off…along with a little surprise for all participants! Hurry and send in your registration today!
5- Ladies' Curling 101: do you know women who want to try curling? Ladies' Curling 101 is the first-ever learn-to-curl course for women, taught by women and tailor-made for women. It even includes a complimentary childcare service! This program is designed for women who are looking to learn something new and to carve out time for themselves in an empowering and worry-free environment. The new project will be housed at Glebmore Curling Club. Sign up today as spaces are limited! Share this information with those you think might want to give it a try!
6- Competition Coach Workshop (2 days) – Riverbend curling club:
Dates : November 30th – December 1st, 2019
Schedule : Saturday & Sunday- 8.30 a.m. to 4.30 p.m.
Language : French
Cost : 210$ + taxes (241.45$)
Documentation and equipment provided on-site
NCCP activity #5339964
Lunch not included
Instructor : Alan Smith
Registration deadline: Novembre 22nd, 2019
To register : https://curlingcanada.formstack.com/forms/courses_registration_form
7- Lachine curling club 125th anniversary: last Saturday, November 9th, was celebrated the 125th anniversary of the Lachine curling club. Mr. Stefan Sasura, secretary of Curling Québec, gave a commemorative plaque to Mr. Trevor Smith, president of the club. Congratulations for all those years and we wish you many many more to come.
Have a nice weekend!