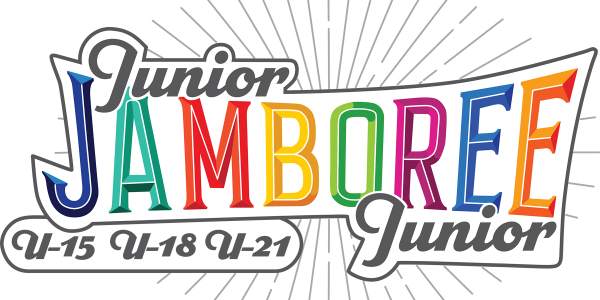 3 CATEGORIES
U-15: Triples curling
U-18: Triples curling
U-21: Doubles curling
FORMATS
Triples curling: As its name suggests, curlers compete in teams of 3 when playing Triples. All ends consist of 6 rocks thrown per team, with each player throwing 2 rocks. Unless otherwise indicated, Curling Canada's rules apply to Triples, including those related to the Free Guard Zone rule. See all the rules for Triples curling here.
Doubles curling: The rules for mixed doubles will be used, however there will be no gender restriction. See the rules for mixed doubles here.
HOST CLUB
TIMELINE
Registration deadline: February 28, 2024
Event dates: April 26-28, 2024
TEAMS AND SCHEDULE
REGISTRATION FEES
$60 per participant
Registration period will begin on September 1, 2023
Register now!