NEW: Clubs are not limited to a single entry!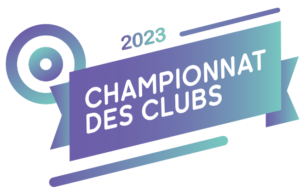 Qualification Process
Each team must register directly with CQ by completing the registration form which is available lower on this age and sending it to CQ by the pre-determined deadline
Each region (12) must declare their qualifying team(s) by the deadline dates determined by CQ.
Should one or more regions not be represented, the host region will be entitled to fill the first vacant "spot" available. The remaining vacant "spots" will, in turn, be given to the regions with the highest pro rata number of registrations.
The qualification process in each region shall be at the discretion of the regional association.
The Curling Canada Rules of Curling apply.
All games are to be eight ends. In case of a tie after eight ends, teams will play extra ends until a winner is determined.
Teams
Twelve (12) men's teams and twelve (12) women's teams can participate in the Travelers Provincial Championship. The teams are qualified as follows:
Championship Format
Teams will be divided into four (4) pools of three (3). An intra-pool round robin will be played followed by an elimination round with four teams. The winning teams will represent Quebec at the Canadian Championship.
Eligibility Requirements
Click here for eligibility requirements
NOTE: It is the responsibility of the curling clubs and the regional associations to ensure the eligibility of the teams for the regional qualification process of all Club Series events.
Host site
Timeline
Registration deadline: February 1, 2023
Regional deadline: March 12, 2023
Provincial Championship: March 3 – April 2, 2023
National Championship: November 19-25, 2023
Registration Fees
$240 per team
+ $10 per player – Curling Canada competitor fees
*Note: Both of the forms below must be completed and returned to Curling Quebec before the registration deadline in order for the registration to be valid.
Form to be completed by the team
Form to be completed by the club
Rules and schedule
2022 Men's Champions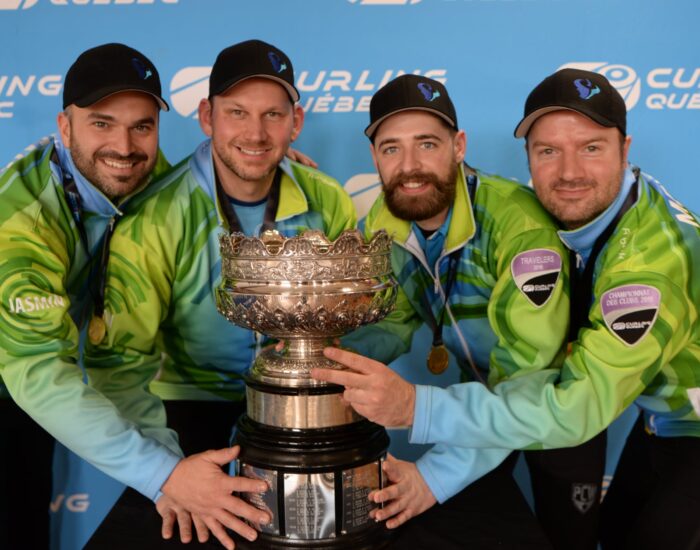 2022 Women's Champions