The Curling Quebec newsletter got a facelift and is ready to bring you more fun and informative content!
This week we introduce the Coach's Challenge!
Once a month, our provincial coach, Julie Hamel, will share a few tricks that are sure to help you improve your skills on the ice!
Click below to read the December Coach's Challenge!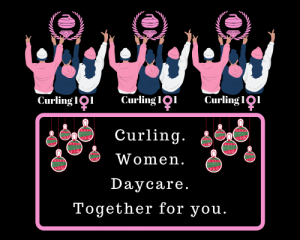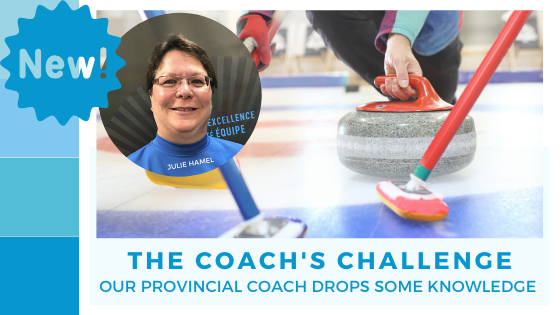 Here's a Christmas gift idea! You still don't know what to get for the special ladies in your life? What if you gifted a new and fun experience? Ladies' Curling 101 starts January 12th at Glenmore Curling Club and there are only a few spots left! The perfectly thoughtful present that is sure to bring smiles all around. All sign-up details are online!
To read the rest of the new and improved newsletter, click here!
Curling Quebec wishes you a great week!