Our Provincial Coach is back with a new challenge for us to work on our take-outs: Crazy Eights! Thank you, Julie!
Happy reading and good luck!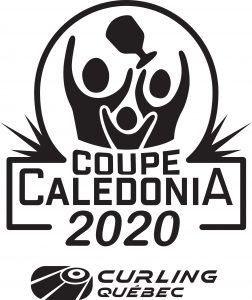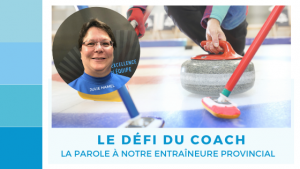 The Caledonia Cup is back again this year! This is a fun end-of-year celebration designed for non-elite curlers. Here's why you should sign up:
64 teams from all over Quebec brought together (16 teams per section)
Over 250 participants
3 games guaranteed for each team
Teams grouped into "Mega Teams"
Dinner and event on Friday night
The registration deadline is February 25th.