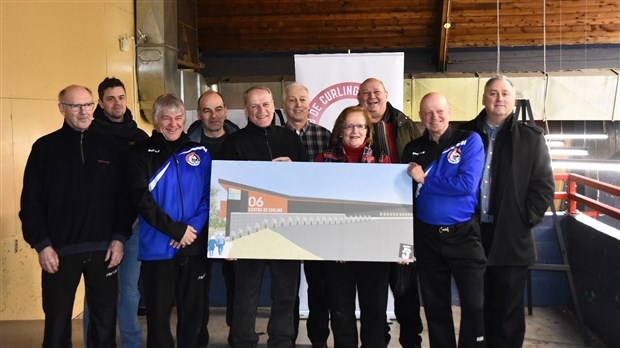 Great news for culing in Québec
Rivière-du-Loup will have a curling club before the end of 2018. A 3,5M$ submission was accepted.
The curlers who play presently in the arena will be able to play their sport in a new dedicated curling club in 2018 and new members will soon join the curling community. Congratulations to the organizing team!
See those two articles(in French):
http://www.infodimanche.com/…/centre-de-curling-une-soumiss…#
http://ici.radio-canada.ca/nouvelle/1079992/riviere-du-loup-aura-son-nouveau-centre-de-curling-dici-la-fin-de-2018