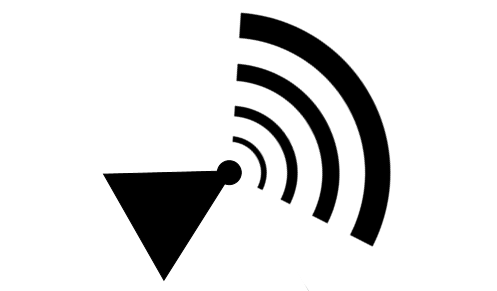 Hello everyone. Here are your weekly news:
1-) Age for Competition Coach : General Information – to follow a Competition Coach Workshop, you must be at least 14 years of age. To get your certification as a Competition Coach, you must be at least 16 years of age.
2-) Reminder – Introduction Competitino Coach Workshop : Next December 3-4 will be given in English a Introduction-Competition Coach Workshop at the Glenmore curling club. Don't miss your chance. To register, clic on this link:  http://curling-quebec.qc.ca/event/formation-entraineur-de-competitiomn-introduction-2-jours-glenmore/?lang=en
3-) Invitation : The Saguenay Super Cashpield will take place this year from April 24 to April 30 as usual at the Kenogami curling club. Visit their website at  http://www.clubcurlingkenogami.com/
4-) Invitation : The Ladies Bonspiel of the Ormstown curling club will be held next Valentine's day February 14th.
5-) Invitation : Sherbrooke curling club invites you to its Senior Tournament (50+) from November 28 'til December 2. Visit their website  http://www.curlingsherbrooke.com/.
6-) Invitation : The 6th Edition of the Crabier du Nord will happen at the Forestville curling club next April 7-8-9. That tournament is part of the Curling Québec's provincial circuit. Visit their website http://curlingforestville.com/.
Have a nice weekend 🙂