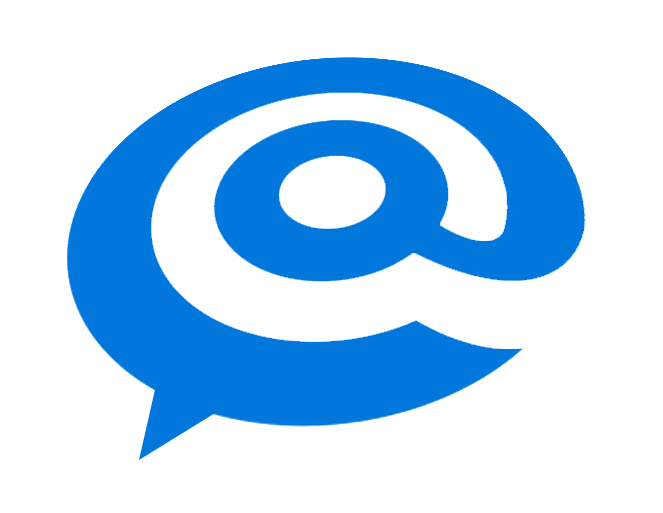 Hello everyone. Here is your weekly news:
1- REMINDER – Attention to all senior, masters, women's, men's and wheelchair curling teams: The deadline to register your teams for the provincial championships is quickly approaching. There are less than 2 weeks left to register for the senior, masters, men's (Tankard), women's (Scotties) and wheelchair curling provincial championships. Complete your registration before December 1st by filling in the following form: https://curlingcanada.formstack.com/forms/serie_elite_2017_18
2- Sport'Aide tool available for everyone: Sport'Aide is an independent, non-profit organisation recognized by the Ministère that offers guidance, listening and orientation services for any sportperson, parent, coach, sport organisation, umpire and volunteer witnessing any violence against young people. Sport'Aide has the goal to be THE REFERENCE regarding any question about violence towards young athletes in a sport context. See also website www.sportbienetre.ca.
3- Tic, Tap & Toc: Only TWO WEEKS LEFT to register for Tic, Tap & Toc! Over a dozen clubs are preparing their junior members and their community for the tournament! Sign up your club today!
4- Curling Québec in Saguenay region: Curling Quebec went on a short but intense roadtrip to visit a few of our Saguenay curling clubs. Monica was warmly welcomed at Kénogami and Chicoutimi curling clubs, and the Port-Alfred (La Baie) Board Members were kind enough to meet with her between their curling games at Chicoutimi's Retiree tournament! Thank you to all who shared their time and feedback with her.
5- Instagram and Curling Quebec: Curling Quebec is now on Instagram! Head on over to @curlingquebec and follow us for the latest photos of our adventures and our curling club's special moments as they happen!
6- Invitation: Forestville curling club invites you to its 7th Edition of the Bonspiel Invitation Les Crabiers du Nord next April 6-7-8, 2018.
Have a nice weekend 🙂