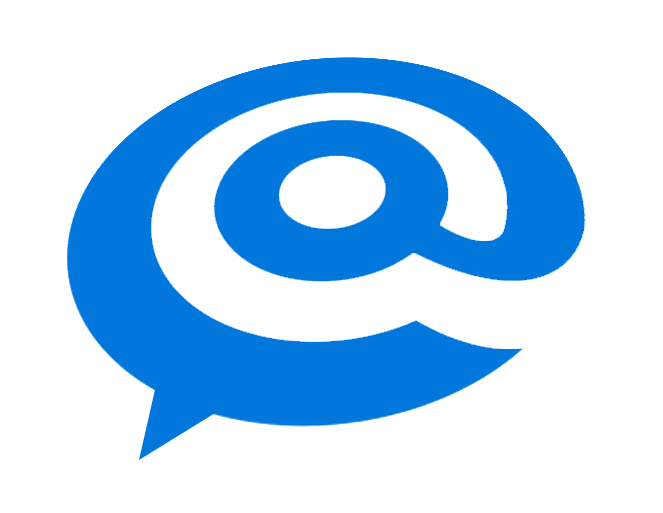 Hello everyone. Here is your weekly news:
1- Workshop cancelled: The Competition Coach Workshop that was supposed to be held January 20-21 at the Magog curling club has been cancelled due to a lack of participants.
2- New Holland Canadian Junior: Tomorrow will begin the New Holland Canadian Junior Championship here in Québec at the Shawinigan's arena and at the Grand-Mère curling club. Goog luck to our teams St-Georges and Bédard. You can follow the results on the website of Curling Canada with this link : http://www.curling.ca/scoreboard/#!/
3- Invitation: The Aurèle-Racine curling club in Sorel-Tracy invites you to its Invitation 2018 Tournament next March 4 and March 8 to 11th.
4- Invitation: The Vallée curling club in Amqui invites you to its 15th edition of Coupe Desjardins March 9-10-11, 2018.
5- Invitation: Victoria curling club welcomes you to its Colts tournament March 2 to 4, 2018.
6- Invitation: Opémiska curling club welcomes you next April 5 to 8th, 2018 to its Invitation Barrette Tournament.
Have a nice week end 🙂