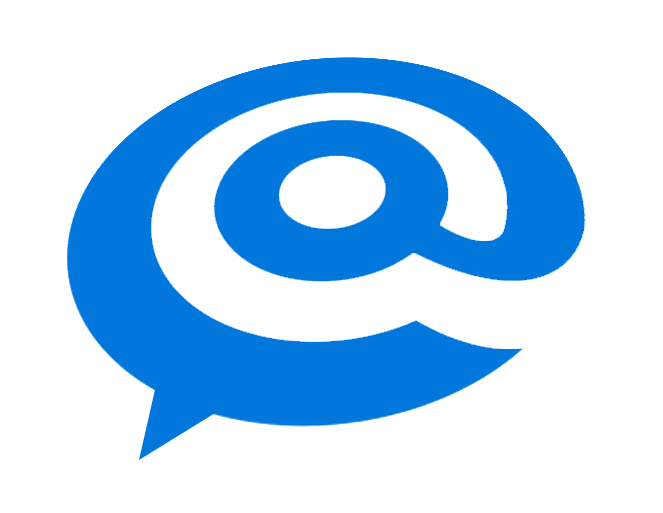 Hi everyone. Here is your weekly news:
1- Safe sport: Curling Quebec strongly believes in the importance of providing all athletes of all ages and of all sports with a safe and healthy environment and as such, the federation has declared its commitment to the Responsible Coaching Movement. Are you familiar with Sport'Aide, SportBienEtre, The rule of 2 and all of the measures put in place by Curling Quebec & the Quebec sports community? For more details: https://curling-quebec.qc.ca/sportaide-2/?lang=en
2- Registration deadline – Elite Series: Hurry! The registration deadline for the following championships is December 1st, 2019:
– Tankard (men)
– Scotties (women)
– Senior men & women (50+)
– Masters men & women (60+)
– Wheelchair
Register online by completing this form: https://curlingcanada.formstack.com/forms/serie_elite_2019_20 
3- Reminder – Battle of the clubs: This new club series event will be presented for the very first time at Glenmore Curling Club from January 3rd to 5th, 2020. Each club may register a maximum of one team composed of: 1 man, 1 woman, 1 junior and 1 senior. Sign up quickly! The registration deadline is December 1st, 2019. Visit our website for more information: https://curling-quebec.qc.ca/battle-of-the-clubs/?lang=en  
4- Four scholarship curlers holders at the FAEQ: last October 29th, the Fondation de l'athlète d'excellence (FAEQ) revieled the name of 27 promising athletes-students who shared grants of 78 000$ due to the success of the Défi 808 Bonneville 2019. Among those athletes, 4 curlers :
Noémie Gauthier
Emily Riley
Cynthia St-Georges
Laurie St-Georges
To read the complete press release (in French only), click here.
To see the complete list of those 27 athletes-students, click here.
Congratulations all of you !!
5- Competition Coach Workshop (2 days) – Riverbend curling club:
Dates : November 30th – December 1st, 2019
Schedule : Saturday & Sunday- 8.30 a.m. to 4.30 p.m.
Language : French
Cost : 210$ + taxes (241.45$)
Documentation and equipment provided on-site
NCCP activity #5339964
Lunch not included
Instructor : Alan Smith
Registration deadline: Novembre 22nd, 2019
To register : https://curlingcanada.formstack.com/forms/courses_registration_form
6- Criminal background check: Many tournaments and local, provincial and national competitions require a criminal background check from competition coaches and people accompanying athletes. To get your report, you can ask your local police department or use our supplier Sterling Talent Solutions using this new link: https://pages.sterlingbackcheck.ca/landing-pages/c/curling-quebec-en/. For other details, click here
7- Mixed Nationals: playoff berth in sight for host Quebec at Mixed Nationals. https://www.curling.ca/blog/2019/11/07/still-perfect-in-saguenay/
8- Invitation: Curling des Collines curling club invites you to its Men's Invitational Competition Thursday, December 12, 2019.
9- Invitation: Prelco Rivière-du-Loup curling club invites you to its 49th edition of its Tournoi de curling des policiers du Québec from January 16th to 19th, 2020.
10- Invitation: Rimouski curling club invites you to its Open Sani-Manic tournament January 17-18-19, 2020.
Have a nice weekend!