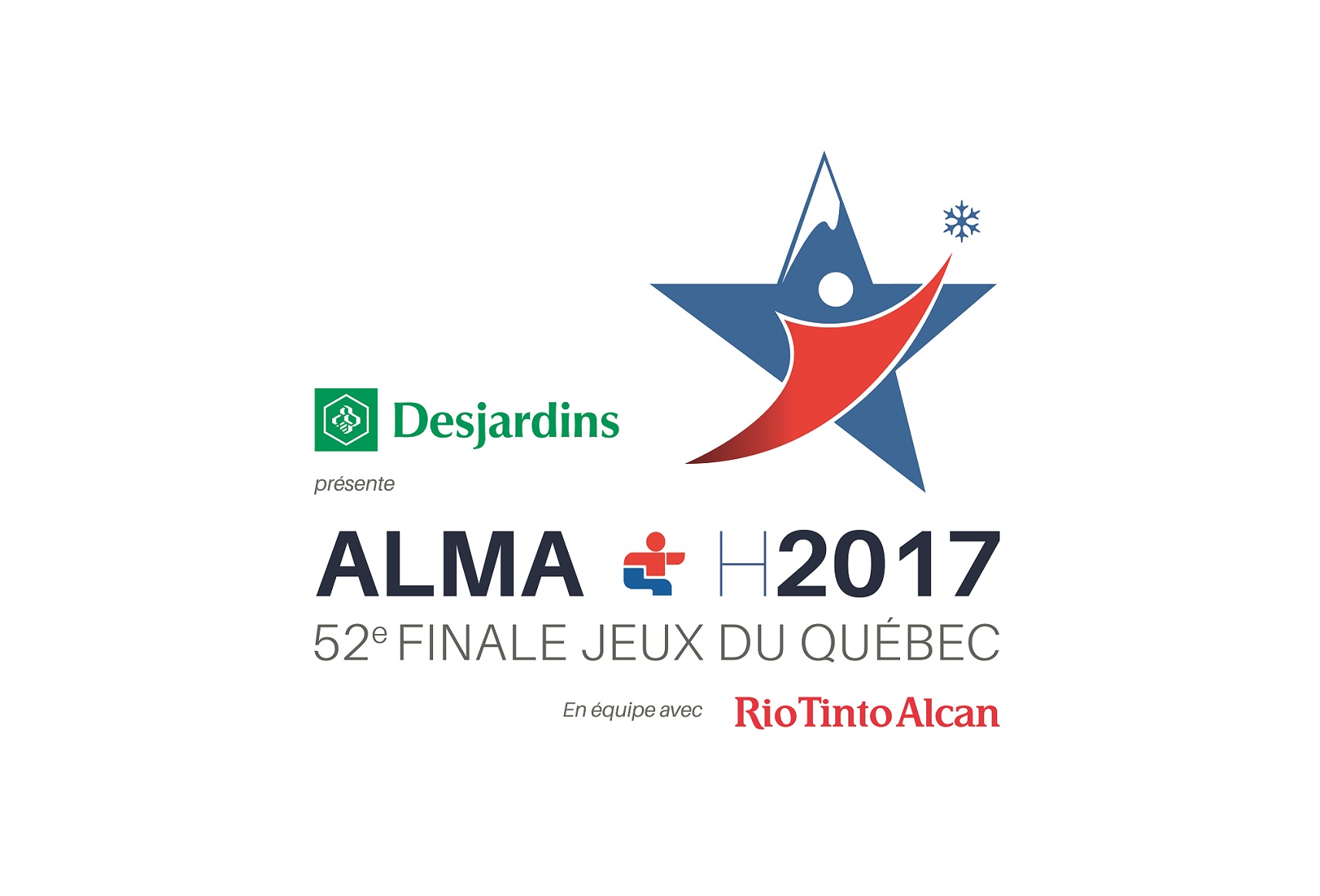 The 52nd final of the Quebec Games begins tomorrow and curling is an official discipline. Curling will be presented from February 25-28 and the games will be played at the Riverbend Curling Club and the Mistouk Sports Center.
Official website : http://jeuxduquebec.com/alma2017/
CQ's result page : http://curling-quebec.qc.ca/resultats/#!/
Best of luck to all the participants !