The first edition of the Tic, Tap & Toc championship came to a close on Saturday February 10th at the Glenmore Curling Club. The 30 finalists representing a wide array of regions of Québec faced off in a close competition down to the last rock in pursuit of the provincial title. Here are the 2018 Tic, Tap & Toc medalists by age category:
6-8 years old
Mathis Lamer – Trois-Rivières
Olivier Henry – Baie-Comeau
Antoine Cadieux – Etchemin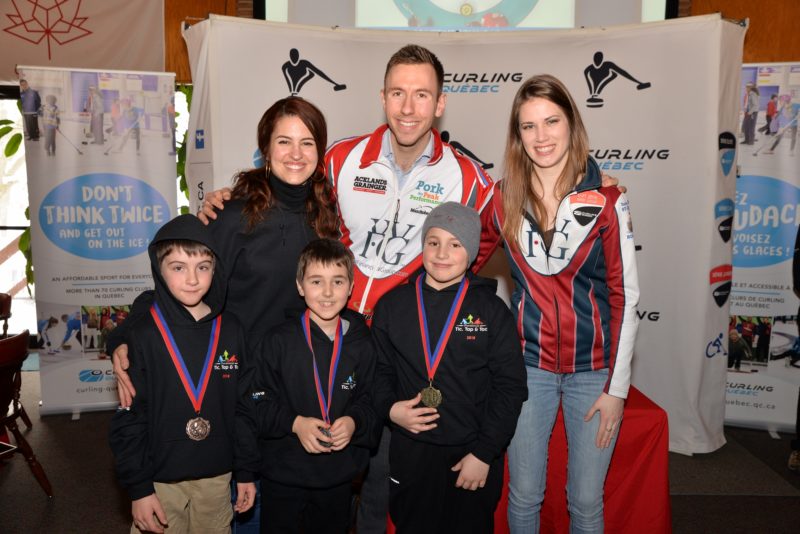 9-10 years old
Zachary Janidlo – Pointe-Claire
Léanne Fortin – Kénogami
Alexandre Jauron – Sept-Îles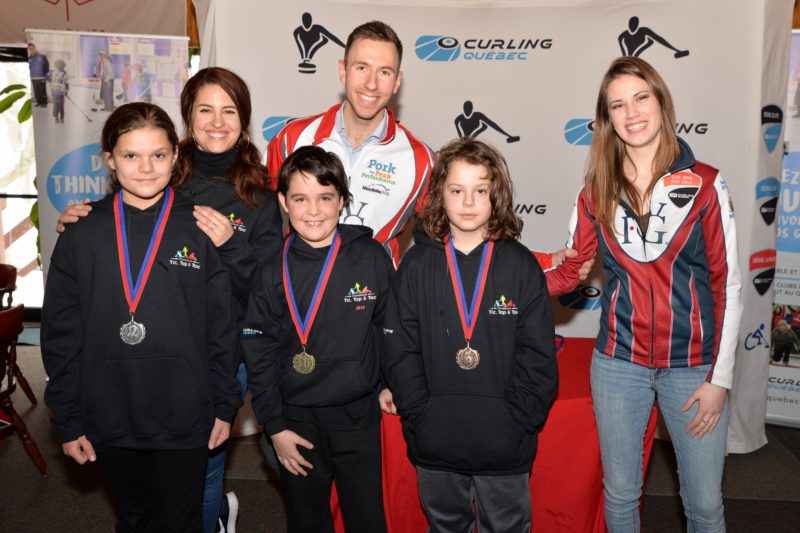 11-13 years old
Aidan Lodge – Danville
Delphine Beauchemin – St-Lambert
Mathilde Sauvageau – Trois-Rivières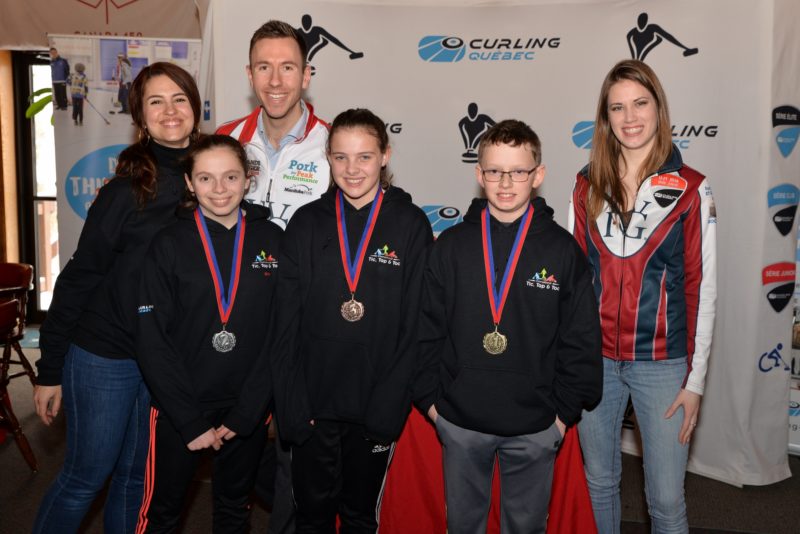 Thank you again to all our participants for rising up to this new challenge with such enthusiasm! A special thank you to Glenmore Curling Club for all their support in hosting the final, and our gratitude also goes to all the chaperones (family and otherwise) who often traveled from very far away to allow their athletes to compete in the event! We appreciate you all!