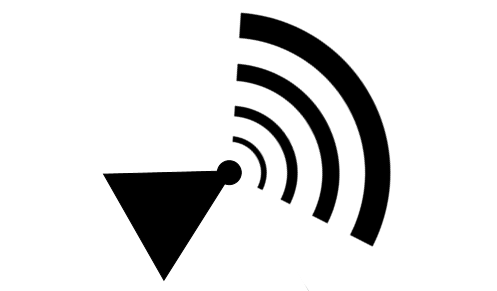 Hello everyone. Here are your weekly news:
1-) Curling Québec launches its donation campaign 2016-2017 :  We are happy to announce the start of our annual fundraising campaign. The gifts raised during this campaign will be put to the service of the growth of curling in Quebec, with five new development programs catering to the needs and wishes of our members. You can click here to learn more and make a donation.
2-) Ice Technician workshop in Montreal : A French workshop of Ice Technician combined Level1&2 is offrered at the Town Mount Royal curling club next December 10-11. Don't miss that rare opportunity. To register, clic on this link   http://curling-quebec.qc.ca/event/formation-technicien-de-glace-niveau-12-2-jours-montreal/?lang=en
3-) Start an Igloo program in your club this winter! : Throughout the 2016-2017 season, Igloo participants can benefit from the 8-week program for only $100+tax and they will also receive a new curling broom for free. Curling Québec strongly encourages its affiliated clubs to allow children in their community to benefit from this deal by offering the Igloo program.
For more details and/or to indicate your interest: 514-252-3088 (ext 3645) or email to jsavage@curling-quebec.qc.ca. Further information available online: http://curling-quebec.qc.ca/programs-services/development-programs/?lang=en
4-) Contest of the SST if you're interested. Great pric in health and security at work – Leader in SST. The CNEESST is calling for nominations in the category Leader in HSW with its challenge Grands Prix santé et sécurité du travail. This category allows a worker to be recognized by his daily actions, his personnality and its professionalism to contribute to the culture of health and security at work.
5-) Invitation : In Maniwaki at the Vallée-de-la-Gatineau curling club will be held from November 17 to 20 the 2016 Bonspiel Ope Category. Welcome to all.
6-) Invitation : Whitlock Golf & Country Club invites you to its Whitlock Mixed International next January 4-5.
7-) Invitation : Take part of the 1t edition of the Challenge Nord-Ouest airCreebec from December 1st to 4th at the Amos curling club.
Have a nice weekend 🙂