This week you will read plenty of news about events around our province that celebrate curling in their own, special way!
To start us off,  we turn to the qualifyer tournament to access the last four spots at the 2020 Tankard. The Men's Provincial Championship Qualifyer got underway on Thursday, December 12th at the Boucherville Curling Club.
All the latest scores and standings are available on our website.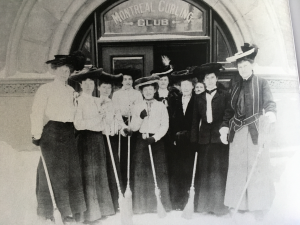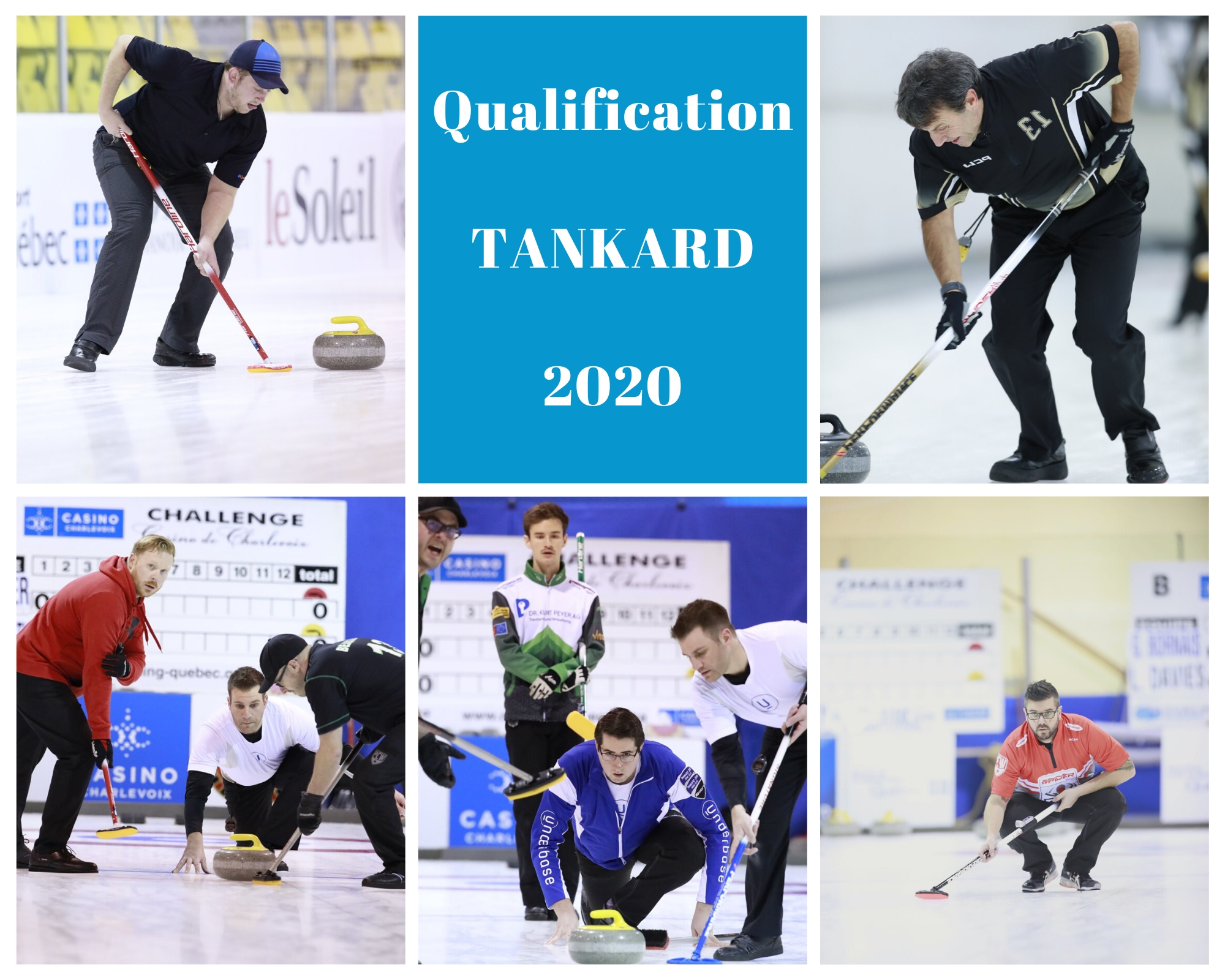 On December 4th, 1894, the first women's only curling league in the world was founded in Montreal, after the then-named Montreal Curling Club (now known as the Royal Montreal Curling Club) granted the ladies access to their ice sheets a few mornings each week.
125 years later, the Royal Montreal Curling Club celebrated this important anniversary with a Victorian-style gala and a Bonspiel.