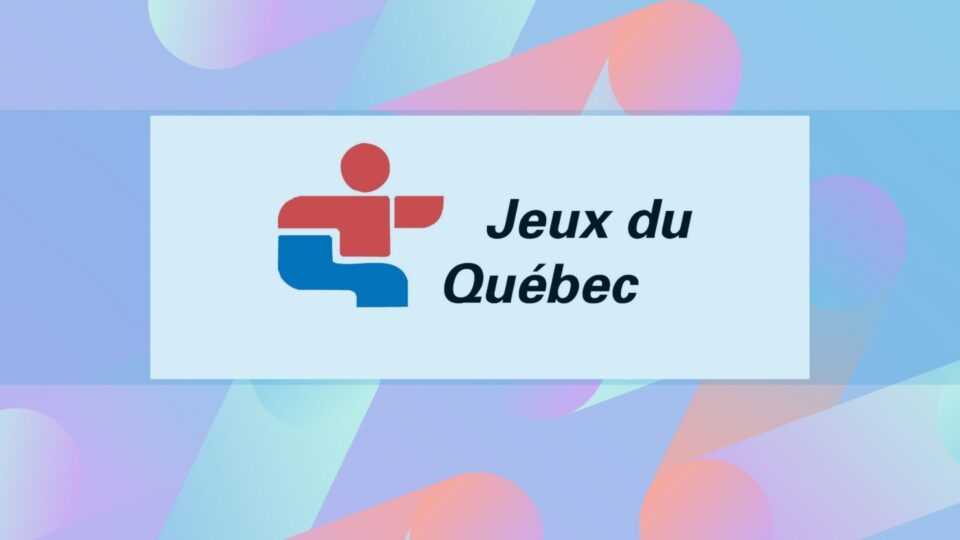 Curling has been selected by SportsQuébec as an official discipline of the 2026 Winter Jeux du Quebec Final.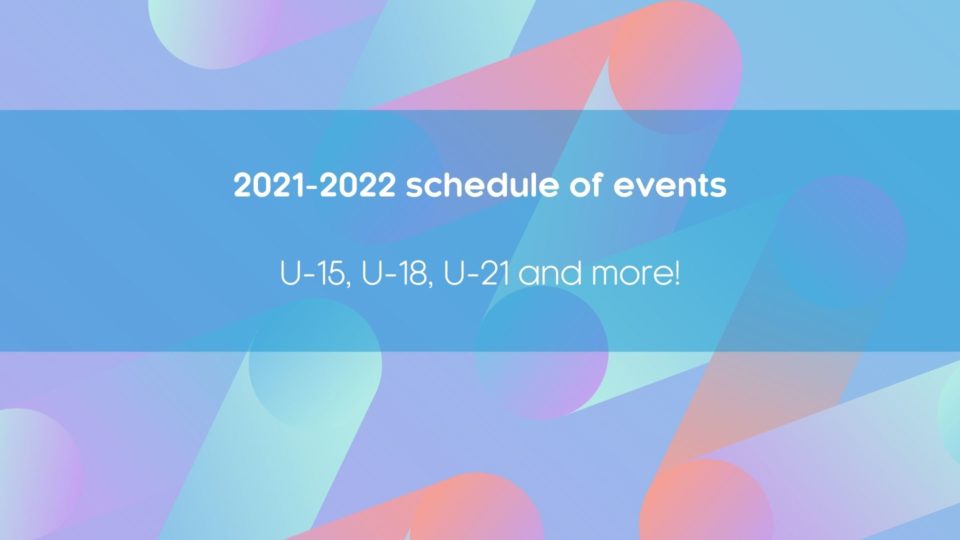 There are lots of events planned for young curlers for the 2021-2022 season at both the provincial and national levels, including a few new ones!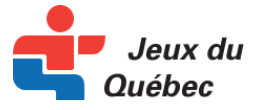 SPORTSQUÉBEC announced that the city of Sherbrooke will host the 2024 Winter Jeux du Québec. Press release in French only.