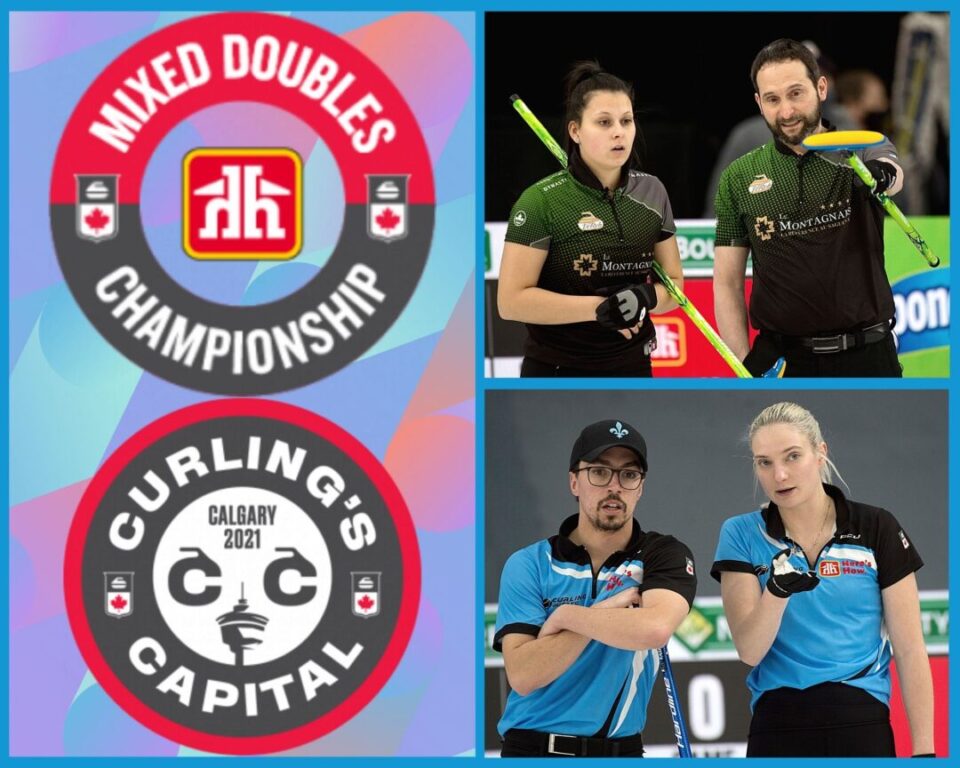 Our two Quebec teams can return with their heads held high after an intense week at the Canadian Championship.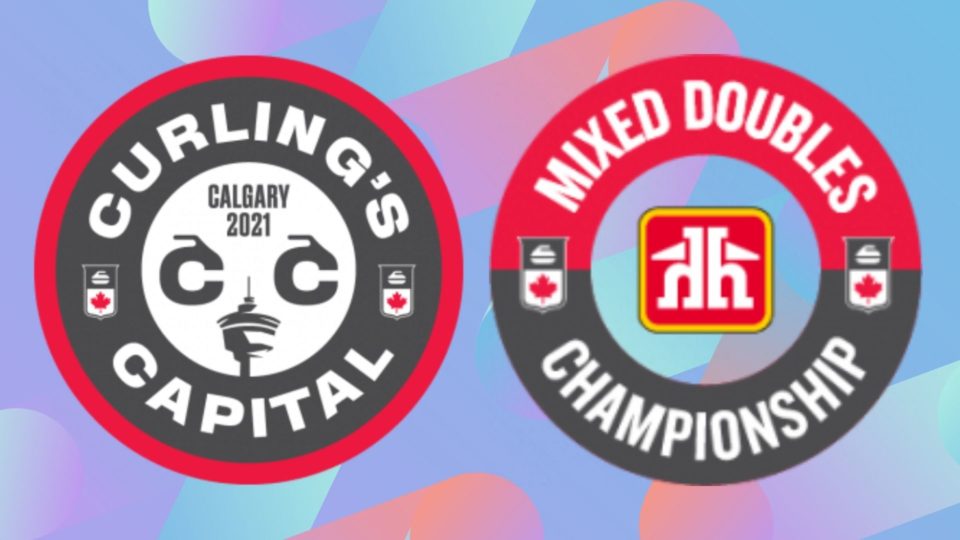 Thirty-five teams will play for the title from March 18-25 at WinSport Arena at Canada Olympic Park in Calgary.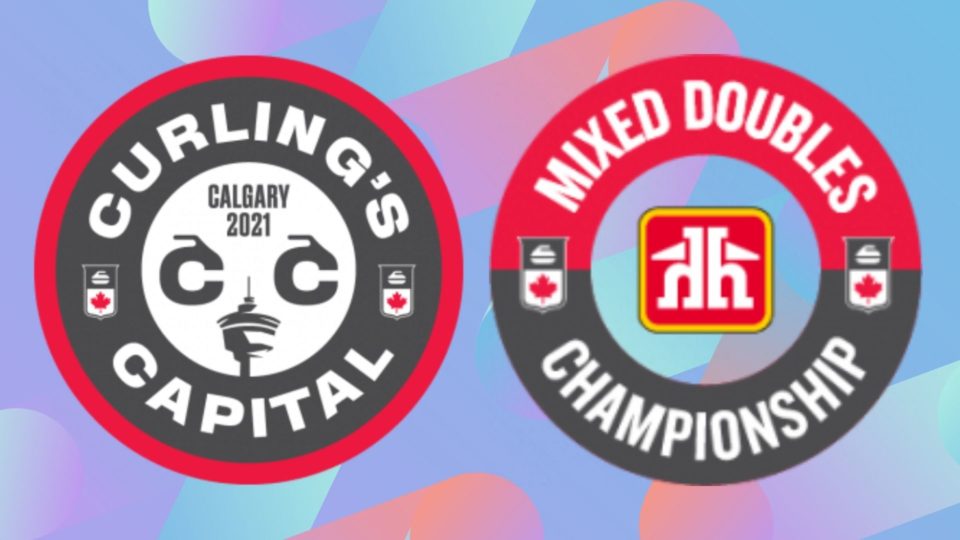 An elite field of 35 teams will be in the bubble in Calgary for the 2021 Home Hardware Canadian Mixed Doubles Curling Championship.