High Performance Camp for Coaches (2 days) – Montreal
05-11-16

-

06-11-16

200$ + tx (229.96$. 2 lunches included)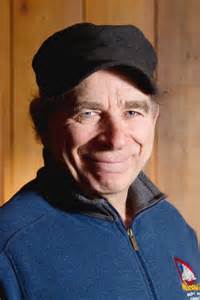 Schedule : Saturday- 8 a.m. to 5 p.m. / Sunday – 8.30 a.m. to 4 p.m.
Language : English
Documentation and equipment provided on-site
Lunch included
NCCP activity #5129941
Invited guest Instructor : Earle Morris
Priority to:
Certified Development Competition Coaches
Trained Development Competition Coaches
Certified Introduction Competition Coaches
Trained Introduction Competition Coaches
3/4 of the time off the ice :
Each coach will benefit from multiple workshops offered by Earle Morris including Strategy session, Sports psychology, Preparation before championships, etc.. The workshops will be in English.
1/4 of the time on the ice:
Coaches will also go in ice to learn new training techniques.
Registration deadline : September 30th, 2016
Maximum 16 participants.
https://curlingcanada.formstack.com/forms/cours_formulaire_inscription